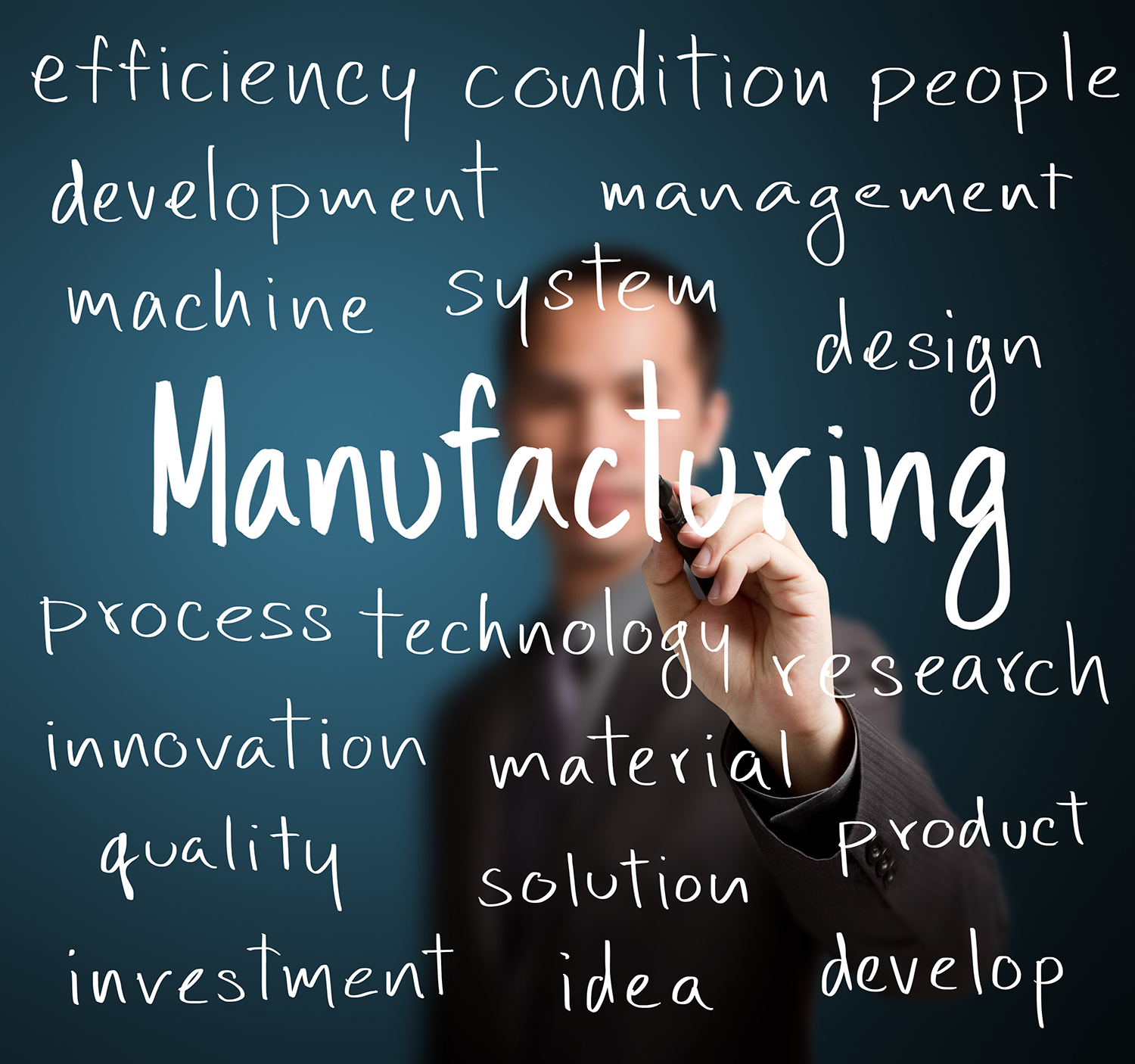 Organizations in pursuit of competitive excellence keep innovating by adopting several good management practices across the enterprise. Production systems play a very important role in achieving organizational excellence. Four recurring themes in manufacturing are control cost, decrease inventories, improve quality and increase throughput.
A number of innovative approaches are required for balancing the objectives of the partners of the enterprise and the requirements of customers, as there are many conflicting goals such as high customer service, low inventory, low unit cost, high variety, quick response, high quality , superior productivity, reliable delivery, high throughput etc. It is generally observed that increasing throughput is the most difficult for managers to deal with, especially while keeping cost, inventory and quality at desirable levels. This problem is a major concern among the managers of firms in the current competitive market.
Plant Manager addresses important issues related to What, Why and How of managing cost, inventory, quality and throughput in production systems. Meet the team behind Plant Manager.